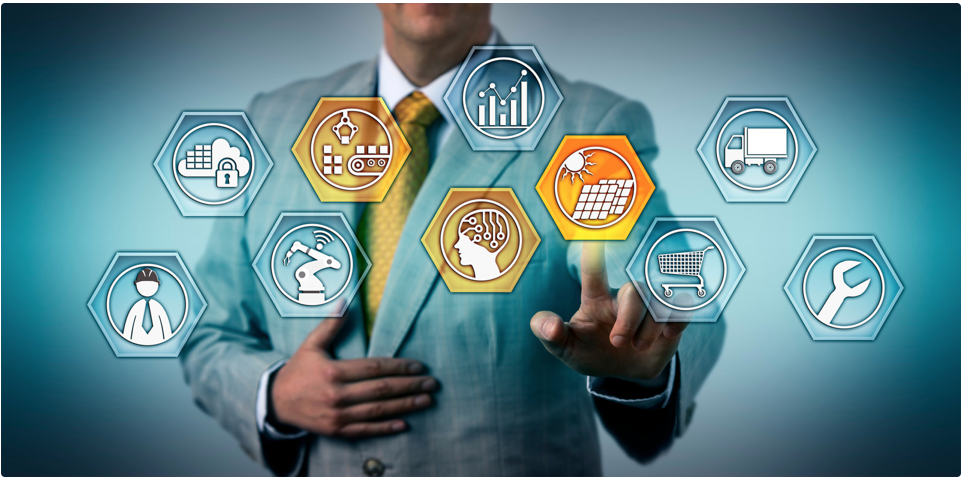 27 May 2020Sustainability in the Automotive Value Chain
We take a dive into the hot topic of sustainable chain supplies in the automotive sector
Read More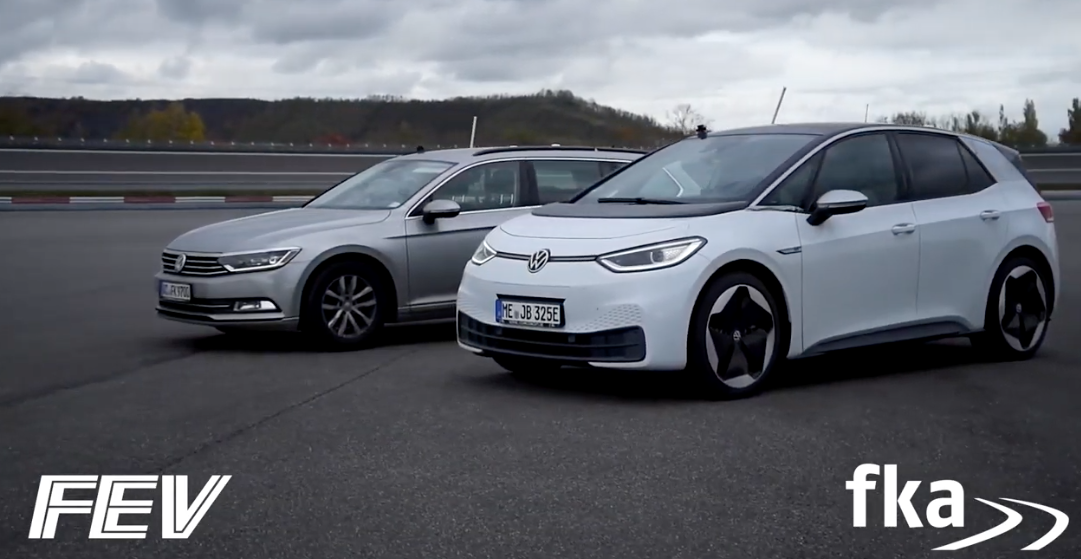 21 May 2020The Anatomy of Benchmarking
We take a dive into the hot topic of benchmarking ID.3
Read More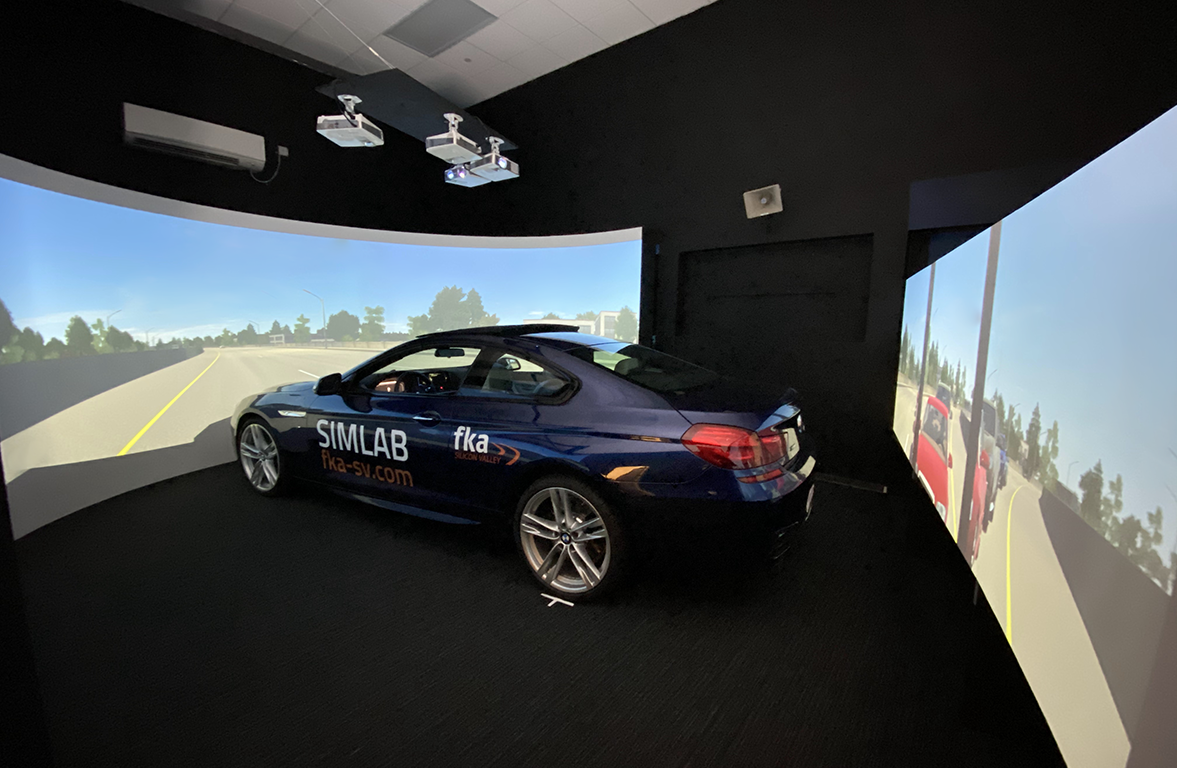 3 May 2021 SimLab: The Future of the Automotive Industry
We discuss what a driving simulator is and why it's a crucial testing tool in today's automotive industry.
Read More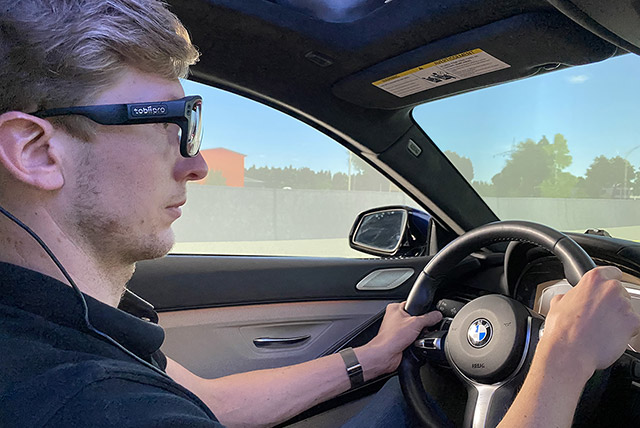 22 March 2021 It's All in The Eyes: The Rise of Eye-Tracking Software
We take a dive into the hot topic of eye tracking and how you can use it to test with us.
Read More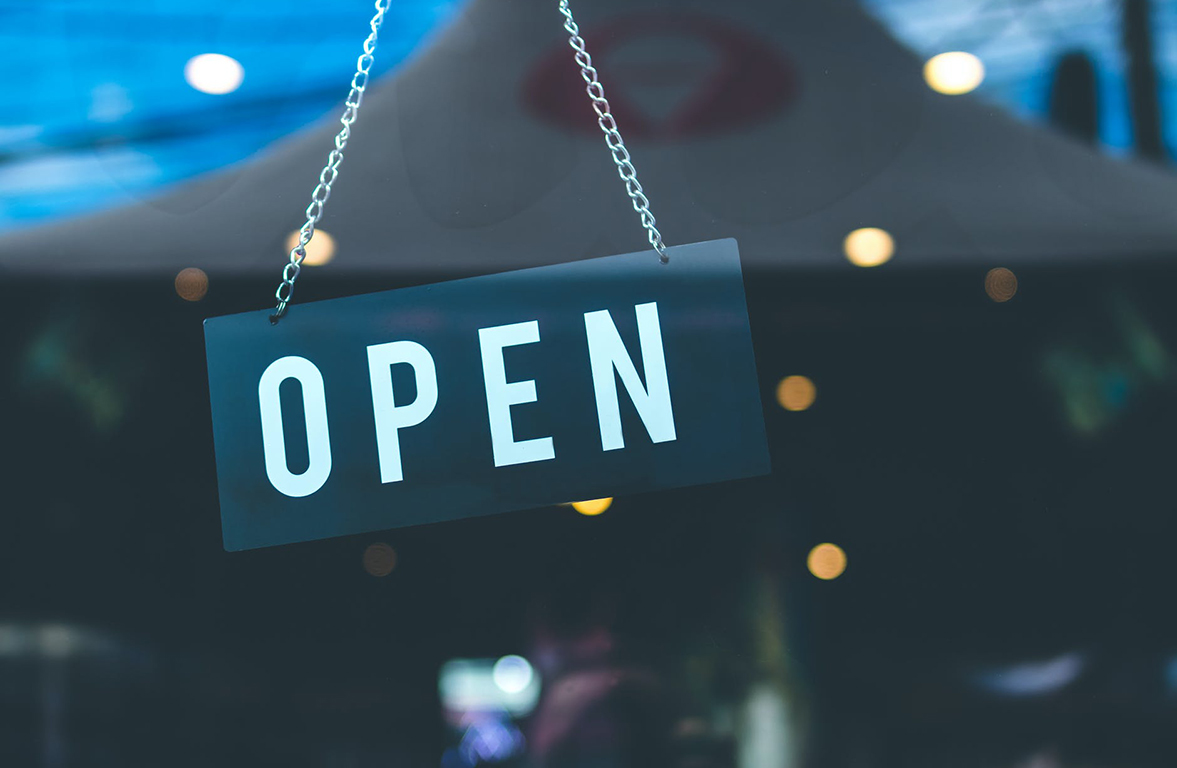 24 February 2021 We Are Still Testing During Covid
We have protocols in place to continue testing during Covid.
Read More