A valuable research partner for the
automotive industry
since 40 years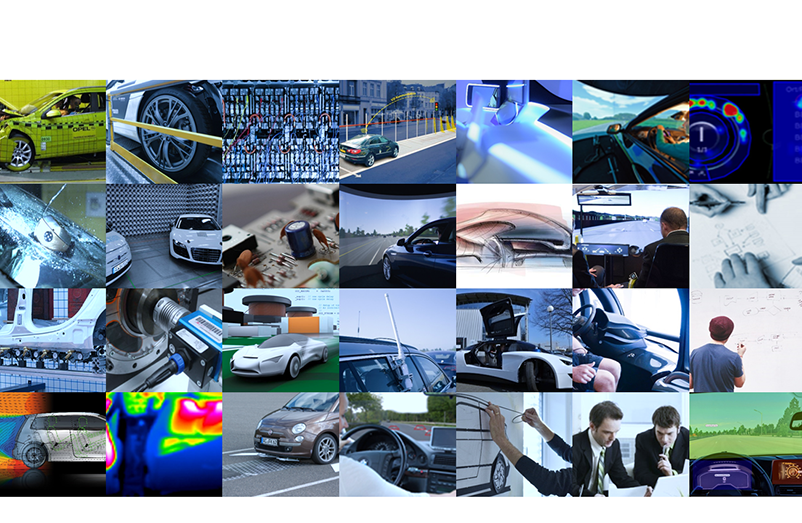 Supporting the automotive industry since 1981, we develop innovative solutions and strategic consulting. Headquartered in Aachen, Germany, we are a research facility, provider of creative ideas, and driver of innovation. Our holistic approach and unique infrastructure for simulation, testing, and evaluation allow us to see the big picture and be your specialist for details at the same time.
In short: we are a combination of university-style research and industry-level agility.

For more than 35 years fka has been an innovative automotive engineering service provider for research and development tasks for the automotive industry and its suppliers with a focus on its key topics efficiency, safety, and driving pleasure. The company was founded as a spin-off from the Institute for Automotive Engineering (ika) of RWTH Aachen University in 1981.
We deliver our international customers the full range of engineering services like conception and driving simulation, as well as design and engineering of prototypes, including experimental testing. 
Within our wide spectrum of activities, we focus on pre-development and integration tasks for single components and complete systems as well as the holistic inspection of the vehicle with its multiple interplays. Moreover, fka engages with the domains of training and specialization, offers courses for various research focuses, and is also the organizer of renowned conferences. For information visit fka GmbH. 
Continuing to extend our reach of excellence and high-quality services, we established fka SV in Silicon Valley, USA in 2015 to support and help excel the automotive industry in the Bay Area and surroundings. 
Contact Us
We look forward to help you make your technology safe