Our international team specializes in wide array of
automotive engineering fields
to help you make your technology safe
fka employees at a glance
Over 200 Employees

Diverse

Multi-lingual

Interdisciplinary

Automated Driving Experts

Mechanical Engineers

Technicians

Electrical Engineers

Computational Engineers

User Experience Professionals

Mechanics

Market Strategists

Psychologists

Innovators

Apprentices

Car Enthusiasts

Problem Solvers

Curious Minds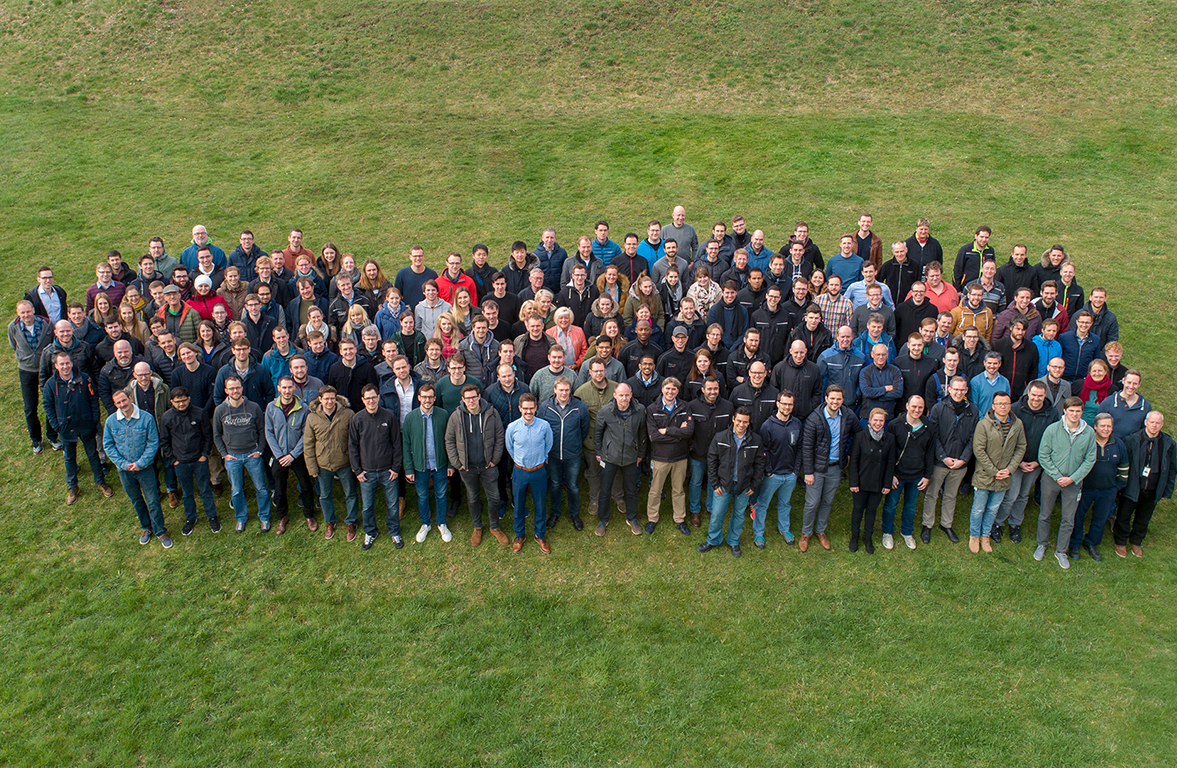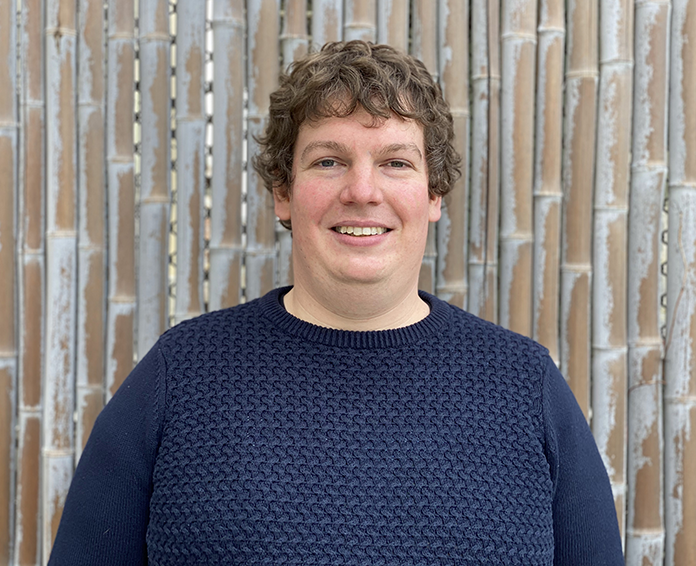 Jonas is the Lead Engineer at fka SV, working with OEMs and high profile companies in Silicon Valley to improve road traffic safety after dedicating his knowledge to Tier 1 companies like Continental to enhance their ADAS integration and their Vehicle-in-the-Loop simulation. His know-how ranges from advanced driver assistance systems and automated driving to vehicle perception, vehicle simulation, and vehicle integration.
Jonas Becker
Lead Engineer Simulation Technologies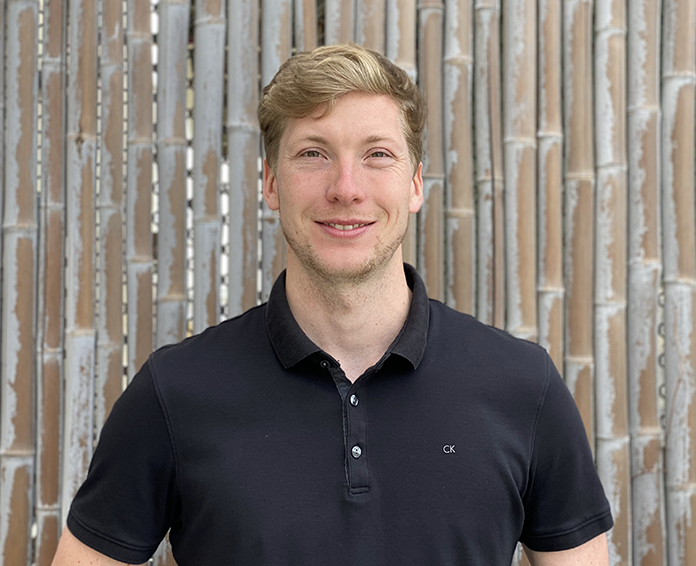 Serving as COO and now CEO of fka SV, Christian's key expertise lies in advanced driver assistance systems, user experience, and user studies, innovation management, and entrepreneurship. Using these skills he has invaluable work experience with Porsche in Germany and Australia, Management Consulting with Simon-Kucher, and several years as a research assistant at ika (Institute for Automotive Engineering RWTH Aachen University) under his belt.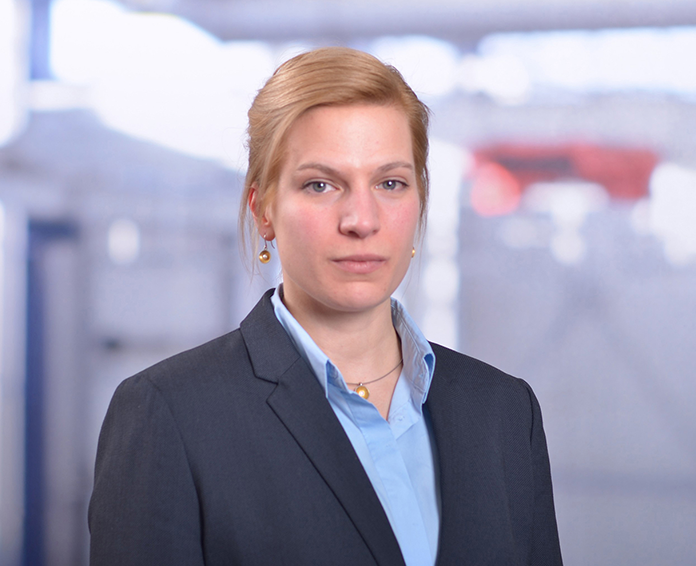 Trained in psychology, Johanna's career focuses on UX and advanced driver assistance systems. Here, she also worked on automated driving and in-vehicle information systems. Johanna is the Lead Expert User Behavior & Experience with a key focus on driver distraction or controllability assessment, acceptance of automated driving styles, interaction safety and simulated and real-world driving environments.
Johanna Josten
Lead Expert User Behavior & Experience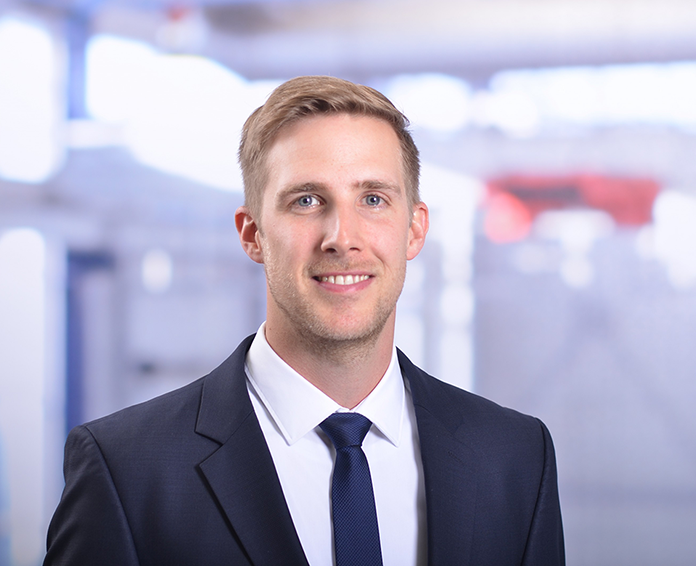 Nico's interest in automotive engineering spearheaded his education at RWTH Aachen University as well as Queensland University of Technology in Brisbane, Australia. His key areas of expertise range from conception, development, and prototyping of intuitive and multi-modal human-machine-interfaces for enhanced usability, which aid him in managing interdisciplinary teams as Head of the Vehicle Concept and HMI department at fka.
Nico Depner
Head of Vehicle Concepts, Body & Interior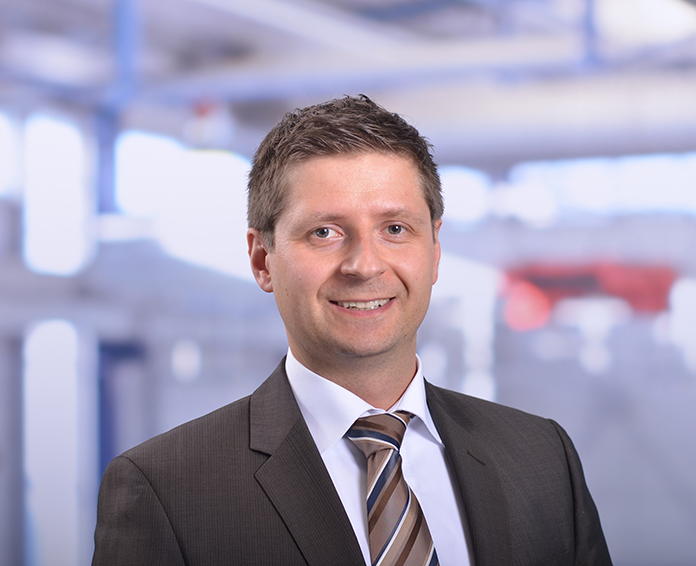 Adrian has been an ADAS Scientific Engineer for 17 years including leading research groups in ADAS development and assessment. Currently, the Head of fka's Automated Driving department, he oversees the development of automated driving, driver assistance systems, development and simulation of active safety systems, and analysis of new vehicle-, telematic- and traffic-technologies using simulation and testing methods.
Adrian Zlocki
Head of Automated Driving
Contact Us
We look forward to help you make your technology safe