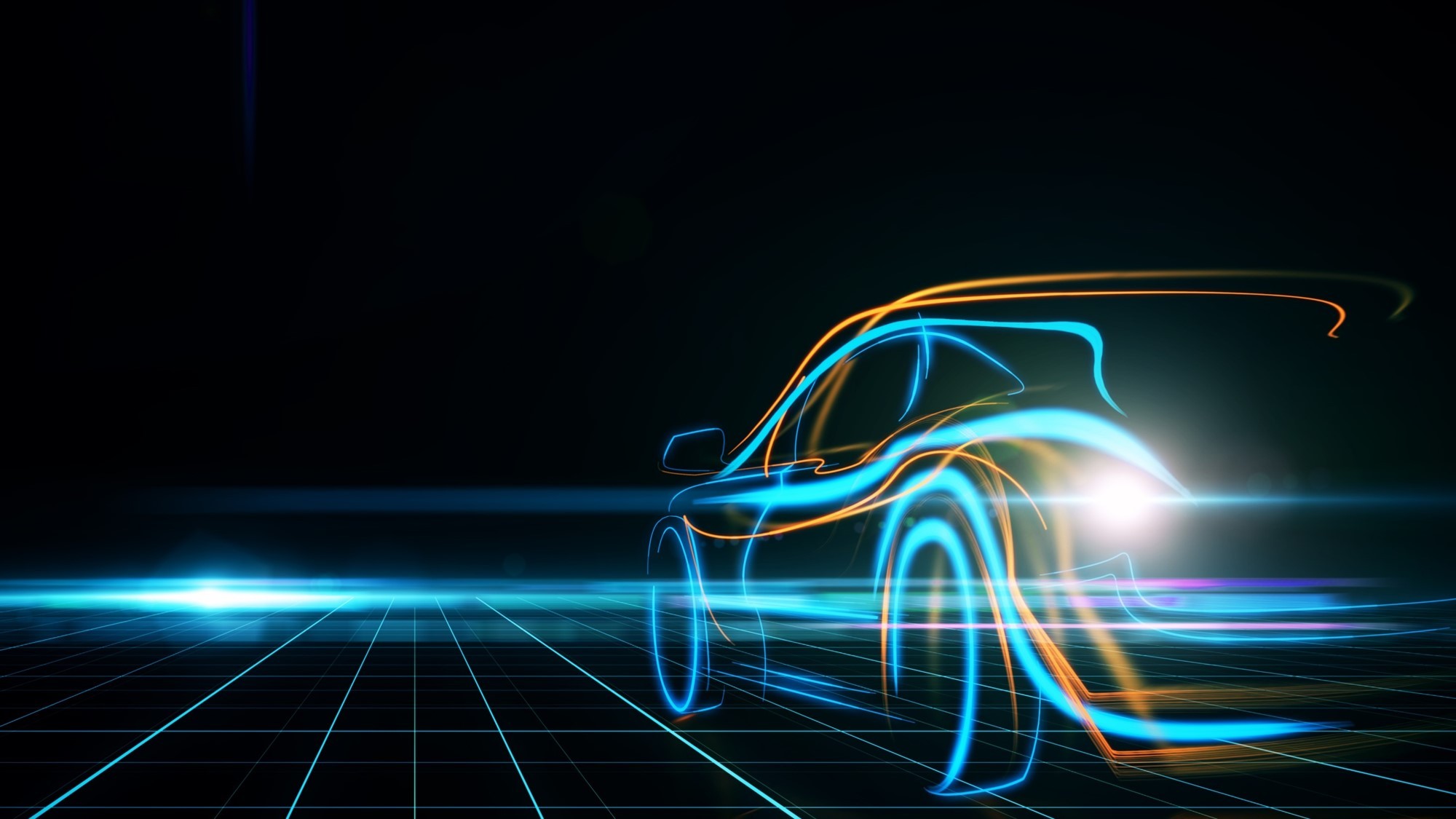 Silicon Valley's only publicly accessible simulator
We offer Silicon Valley's only publicly accessible immersive driving simulator to help you make your technology safer.
View Details
Guideline Testing
Road safety is of the utmost importance to us and to guarantee that our services meet the highest quality, all our services adhere to these guidelines at all times.
View Details
UX
Due to our extensive research on driver attention, strategies, and driver state monitoring, we can model the driver performance in a resource-orientated way. 
View Details
About Us
Founded in the heart of Silicon Valley in 2015, fka SV Inc. is a research firm with the only publicly accessible driving simulation technology in Silicon Valley.
Why Choose Us
We have the right mix of experts for every project: ranging from engineers to psychologists and designers. We are a young and agile team, who work in direct collaboration with your teams/engineers so we can ensure we tailor our projects to your needs.

We can do research like a university but make it feel like an industry.
Over 40 Years of Experience
Founded in 1981, we are a trusted partner of the automotive industry where we have been helping make technology safer for decades
Fast & Effective Solutions
We pride ourselves on our agility. We strive to make even the most ambitious projects succeed. Contact us to find out how we can help you.
Best Industry Experts
We have domain experts for every aspect of the automobile, our engineers

: 11 Ph.D., 49 M.Sc., 31 certified engineers.
Flexible Pricing System
Our projects are taylored to your needs. we discuss the scope, make suggestions and find the right budget. We can work with large corporations and small startups